Per condividere il lavoro e gli esperimenti degli studenti per una valutazione tra pari, dimostrare una tecnica o registrare lezioni e presentazioni.
La forte, flessibile videocamera USB coglie immagini e video di alta qualità che possono essere condivise attraverso un proiettore, una lavagna interattiva o uno schermo tv. Il software HUE Intuition in bundle è facile da utilizzare e non richiede formazione.
La HUE HD è una risorsa educativa accessibile che può essere usata in tutto il percorso formativo, offrendo un eccezionale rapporto qualità-prezzo. E' diventato un prodotto indispensabile per gli insegnanti che lo usano ogni giorno in molti modi innovativi come supporto all'apprendimento e allo sviluppo dei loro ragazzi sia in classe sia in remoto.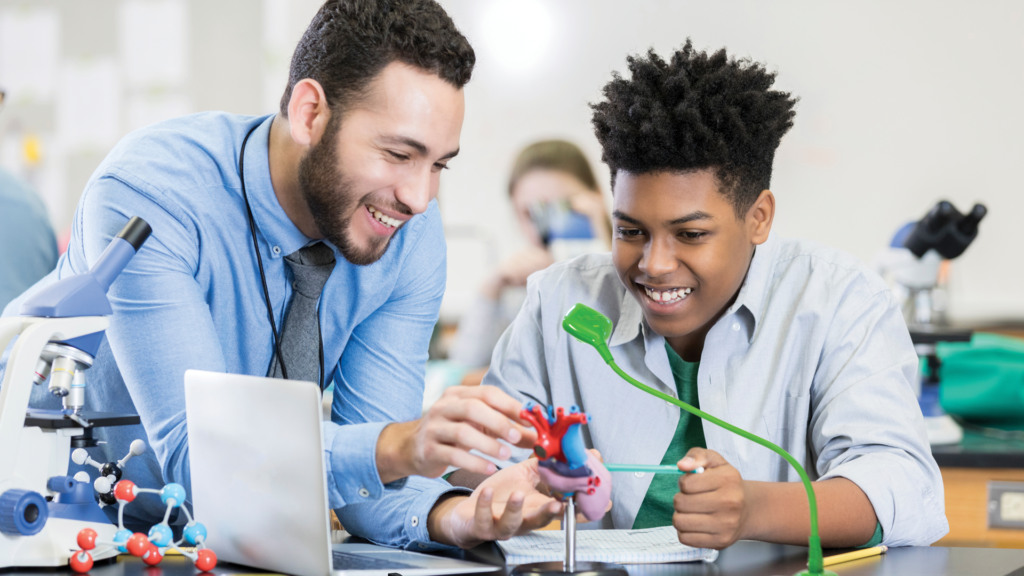 So user friendly
This visualiser has a lovely slimline appearance and it is  so compact in comparison to other brands.  The neck on it moves with ease and makes it so user friendly especially for an infant classroom.  It has an easy to manipulate focus lens for clarity and a light feature.
I can now easily demonstrate activities to the whole class from my desk with the display on the interactive whiteboard.  At the moment I tend to use it for picture display and to do read aloud activities at our daily storytime.  It is in use all day in my classroom for different activities.
It can also be used to make short videos and would have been a fantastic tool during the lockdown to coincide with the google classroom for learning and our zoom video calls, to help demonstrate work to the children.
I would highly recommend this product to any of my colleagues with a lot more added features once you become proficient in using the product.
It comes in a fabulous range of colours to suit individual taste or to colour coordinate in your room.
Thank you HUE for this wonderful donation to our school.  What an amazing product.
Catherine Furlong
Raheen National School, Wexford