Per condividere il lavoro e gli esperimenti degli studenti per una valutazione tra pari, dimostrare una tecnica o registrare lezioni e presentazioni.
La forte, flessibile videocamera USB coglie immagini e video di alta qualità che possono essere condivise attraverso un proiettore, una lavagna interattiva o uno schermo tv. Il software HUE Intuition in bundle è facile da utilizzare e non richiede formazione.
La HUE HD è una risorsa educativa accessibile che può essere usata in tutto il percorso formativo, offrendo un eccezionale rapporto qualità-prezzo. E' diventato un prodotto indispensabile per gli insegnanti che lo usano ogni giorno in molti modi innovativi come supporto all'apprendimento e allo sviluppo dei loro ragazzi sia in classe sia in remoto.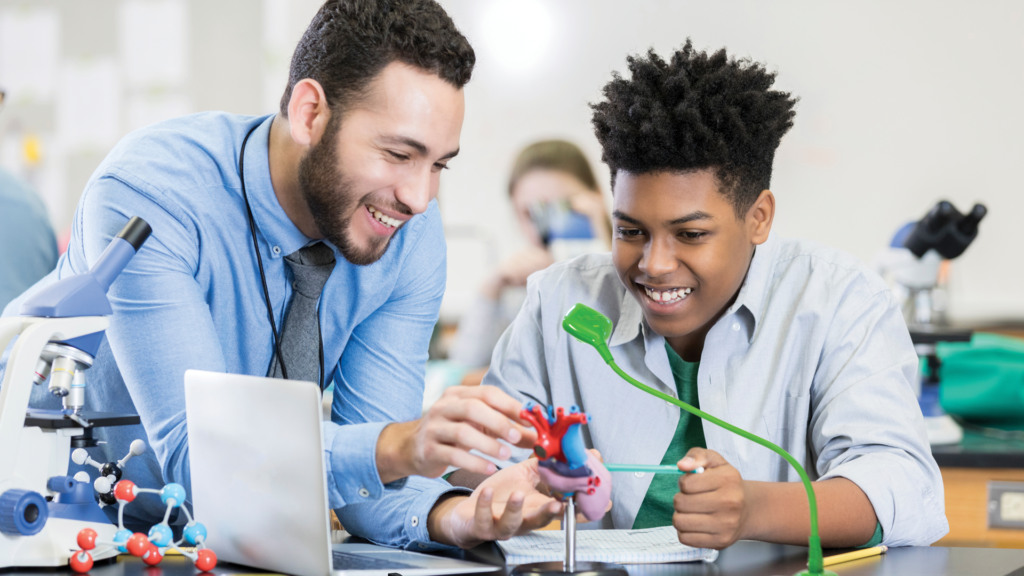 One piece of equipment I know I can rely upon
My HUE Cam has been indispensable this year! We have been faced with moving rooms every lesson and periods teaching from home and the HUE Cam is one piece of equipment I know I can rely upon: it is portable, works instantaneously, and allows me to live model and feedback whenever I need to.
The service from HUE has also been second to none. At the beginning of the year my old, trusty HUE started freezing. I tried to purchase a new one but, understandably due the pandemic and changes to practice, they were as rare as *insert trite simile here*. I emailed an unashamed begging letter to HUE and they replaced it free of charge. Superb!
Sarah Lovell-Brown, Teacher
Claydon High School