Comparta el trabajo y los experimentos de los estudiantes para la evaluación entre compañeros, muestre una técnica o grabe lecciones y presentaciones.
La cámara USB resistente y flexible captura imágenes y videos de alta calidad que se pueden compartir a través de un proyector, una pizarra digital interactiva o una pantalla de TV.
Su software es muy fácil de usar y no requiere formación previa.
La cámara HUE HD Pro es un recurso educativo asequible que se puede utilizar en todo el plan docente y ofreciendo un excelente valor por dinero. Es ya un producto imprescindible para profesores, que lo utilizan a diario de formas muy creativas para apoyar el aprendizaje y el desarrollo de sus alumnos tanto en clase como de forma remota.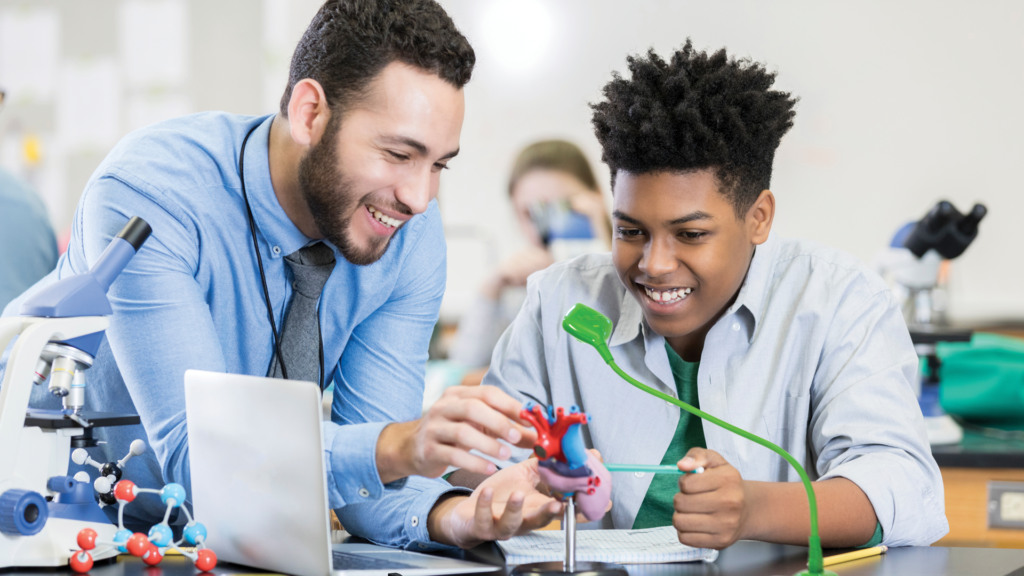 So user friendly
This visualiser has a lovely slimline appearance and it is  so compact in comparison to other brands.  The neck on it moves with ease and makes it so user friendly especially for an infant classroom.  It has an easy to manipulate focus lens for clarity and a light feature.
I can now easily demonstrate activities to the whole class from my desk with the display on the interactive whiteboard.  At the moment I tend to use it for picture display and to do read aloud activities at our daily storytime.  It is in use all day in my classroom for different activities.
It can also be used to make short videos and would have been a fantastic tool during the lockdown to coincide with the google classroom for learning and our zoom video calls, to help demonstrate work to the children.
I would highly recommend this product to any of my colleagues with a lot more added features once you become proficient in using the product.
It comes in a fabulous range of colours to suit individual taste or to colour coordinate in your room.
Thank you HUE for this wonderful donation to our school.  What an amazing product.
Catherine Furlong
Raheen National School, Wexford