Teile die Ergebnisse und Experimente deiner Schülerinnen zur Besprechung im Plenum oder führe selbst exemplarische Anwendungen und Präsentationen vor deiner Gruppe vor, per Aufzeichnung oder auch live.
Die solide, bewegliche USB Kamera erzeugt hochwertige Video und Bildübertragungen, die über einen Projektor, ein interaktives Whiteboard oder auch über ein Smart TV projiziert werden können. Die benutzerfreundliche Präsentations-Software wird direkt mitgeliefert und erfordert keine Vorkenntnisse in der Anwendung.
Die HUE HD Pro ist eine kostengünstige Unterrichtsressource, die fächerübergreifend einsetzbar ist und dabei eine auffallend starke Leistung für ihren Preis bietet. Für viele Lehrer bereits ein unverzichtbares Tool geworden, lässt sie sich innovativ in den verschiedensten Unterrichtsfeldern einsetzen und fördert den täglichen Lern- und Entwicklungsfortschritt von Schülerinnen im Klassenraum wie auch Zuhause.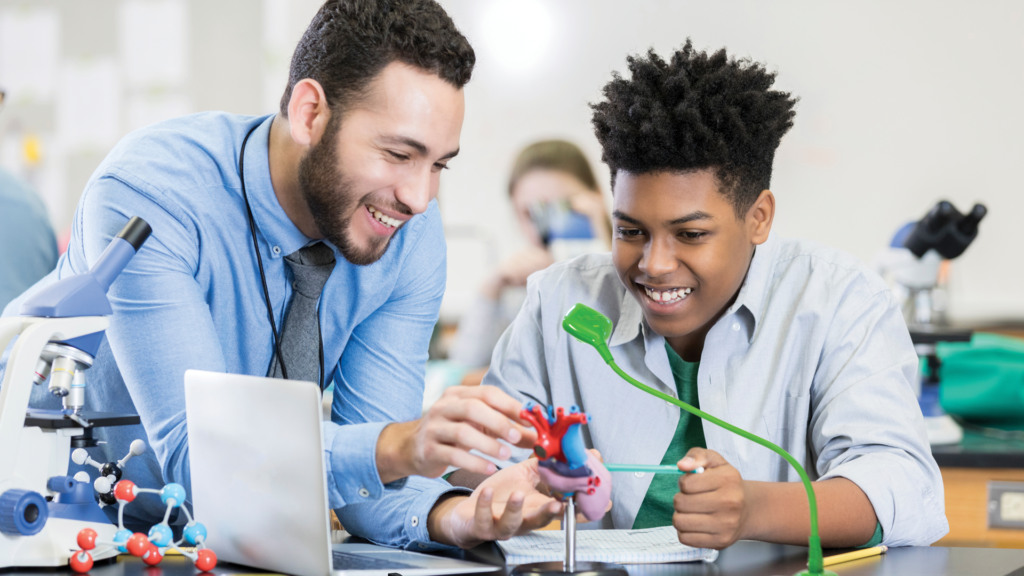 So user friendly
This visualiser has a lovely slimline appearance and it is  so compact in comparison to other brands.  The neck on it moves with ease and makes it so user friendly especially for an infant classroom.  It has an easy to manipulate focus lens for clarity and a light feature.
I can now easily demonstrate activities to the whole class from my desk with the display on the interactive whiteboard.  At the moment I tend to use it for picture display and to do read aloud activities at our daily storytime.  It is in use all day in my classroom for different activities.
It can also be used to make short videos and would have been a fantastic tool during the lockdown to coincide with the google classroom for learning and our zoom video calls, to help demonstrate work to the children.
I would highly recommend this product to any of my colleagues with a lot more added features once you become proficient in using the product.
It comes in a fabulous range of colours to suit individual taste or to colour coordinate in your room.
Thank you HUE for this wonderful donation to our school.  What an amazing product.
Catherine Furlong
Raheen National School, Wexford