The HUE HD Pro is an affordable teaching resource which can be used across the curriculum, offering exceptional value for money. It has become a must-have product for teachers, who use it in many innovative ways every day to support the learning and development of their children both in class and remotely.
Share students' work and experiments for peer assessment, demonstrate a technique or record lessons and presentations.
For Teachers, By Teachers collects blogs from teachers with different ways of using the cameras.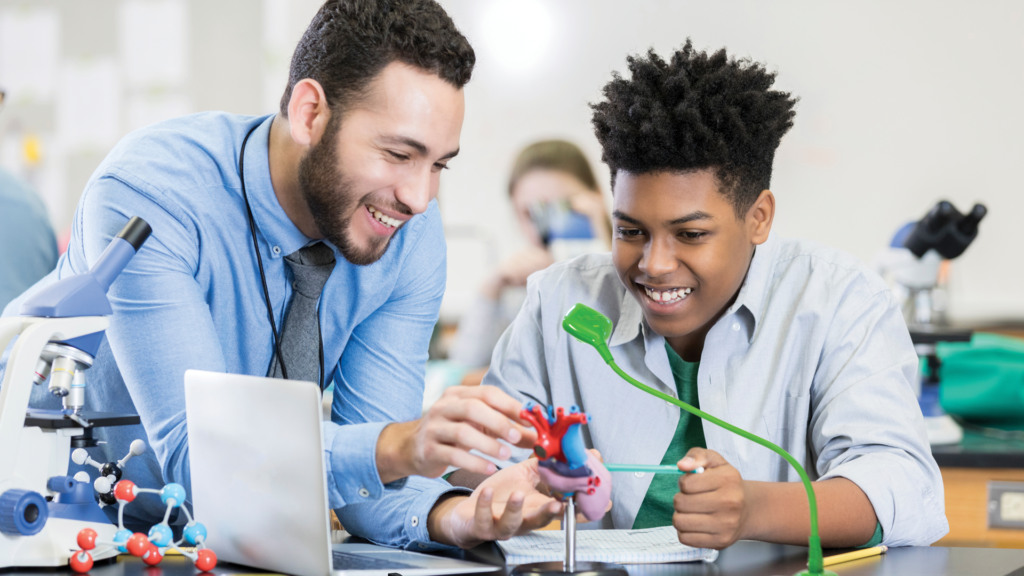 Un outil indispensable aux multiples applications possibles
J'ai testé la camera HUE ou "visualiseur" en tant qu'enseignante pendant 3 ans.
Je m'en servais tous les jours pour projeter un exercice de manuel que je n'avais pas en version numérique, montrer les pages d'un album ou un cahier d'élève par exemple.
Il m'arrivait aussi d'écrire sous la camera une leçon dans le cahier d'un élève absent pendant que les autres la recopiait. Lorsque j'utilisais du matériel de manipulation (dès, réglettes cuisenaires…), je le faisais sous la caméra pour que toute la classe puisse voir, idem en cas de présentation de quelque chose de petit, un objet amené par un élève ou autre chose. Je réalisais parfois des vidéos de procédures et de techniques en mathématiques et ensuite les élèves devaient commenter ce qu'ils voyaient avec le bon vocabulaire. Bref, un outil aux multiples applications possibles en classe qui m'est rapidement devenu indispensable.
Aujourd'hui, en tant que Conseillère Pédagogique, je présente la caméra HUE en formation. Ceux qui la connaissent déjà sont toujours unanimes, elle leur permet de gagner en temps et en efficacité pendant les séances.
Aude Experton
Conseillère Pédagogique