The HUE HD Pro is an affordable teaching resource which can be used across the curriculum, offering exceptional value for money. It has become a must-have product for teachers, who use it in many innovative ways every day to support the learning and development of their children both in class and remotely.
Share students' work and experiments for peer assessment, demonstrate a technique or record lessons and presentations.
For Teachers, By Teachers collects blogs from teachers with different ways of using the cameras.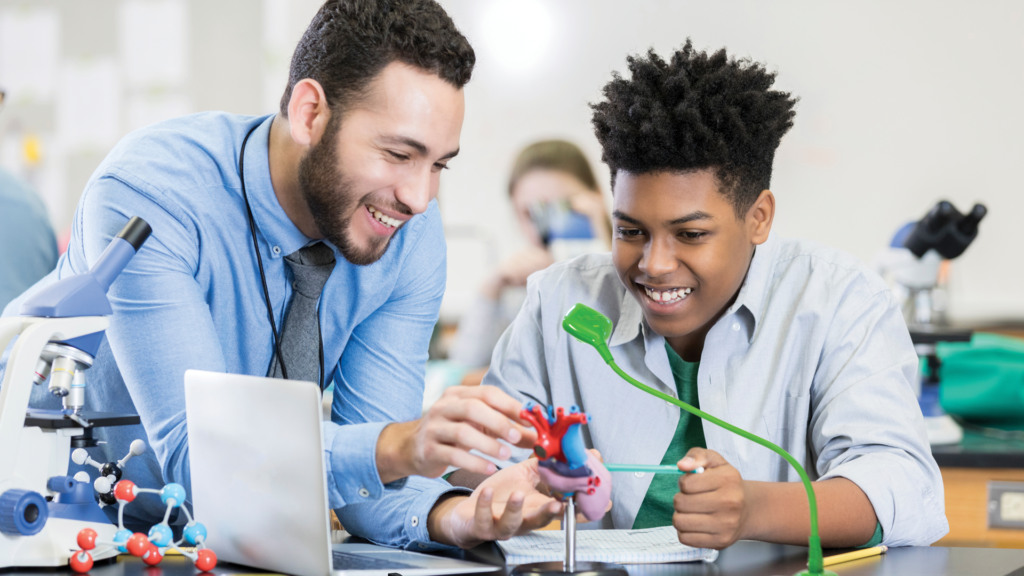 One piece of equipment I know I can rely upon
My HUE Cam has been indispensable this year! We have been faced with moving rooms every lesson and periods teaching from home and the HUE Cam is one piece of equipment I know I can rely upon: it is portable, works instantaneously, and allows me to live model and feedback whenever I need to.
The service from HUE has also been second to none. At the beginning of the year my old, trusty HUE started freezing. I tried to purchase a new one but, understandably due the pandemic and changes to practice, they were as rare as *insert trite simile here*. I emailed an unashamed begging letter to HUE and they replaced it free of charge. Superb!
Sarah Lovell-Brown, Teacher
Claydon High School