Guest post: Teaching art to students around the world with the HUE HD Pro camera
I have used the HUE HD Pro in my art teaching for the last few months. I have found the camera and light very helpful in demonstrating the practical aspects of artistic skill and creative thinking.
The quality of the device is excellent and the adjustable neck of the device is useful for distance and positioning.
The software is easy to use and works well with Zoom and the picture is of high quality and the LED light illuminates the paper well. It is amazing that I can teach art to students all around the world using the HUE HD Pro.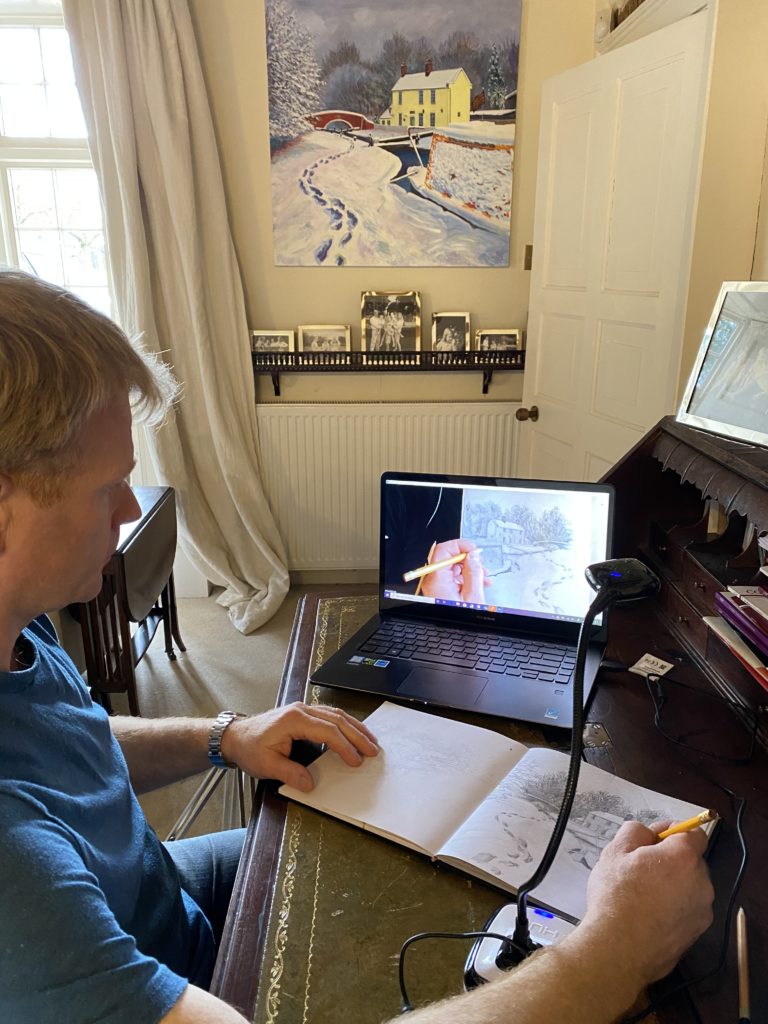 Written by Richard Bostock, artist and teacher
---
Find out more, subscribe to our blog, download resources, contact us or follow us on social media.