[EN] HUE Animation Inspiration for STEAM subjects on YouTube: Science and Technology
HUE Animation Inspiration for STEAM subjects on Youtube
The HUE Animation YouTube channel has many examples of how teachers across the world are using HUE software to teach almost any curriculum subject, including all of the STEM/STEAM subjects.
The clips have become so popular that we decided to bring these wonderful creations together into subject playlists so they can be found by any teacher in any country, to provide animation inspiration for using HUE Animation in your classroom to teach your lessons.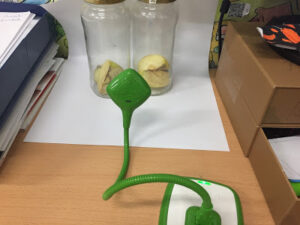 We'd love to include your animations!
Each month we will be showcasing animations for a particular STEAM subject and this October we decided to start with our new animation on The Water Cycle to launch the 'Science and Technology with HUE Animation' playlist. Please do take a look and share!
We would really value your animation contributions to our new playlists too! Please contact us through YouTube or send us links to your animations via our contact form, and with your permission we'll add them to the corresponding playlists to help other teachers find them, watch and become inspired!
Youtube Playlist: Science and Technology with HUE Animation
Happy Animating!
The HUE team
Next month we will be showcasing Engineering and Maths with HUE Animation.