Using HUE Animation to Teach Kids How to Tell the Time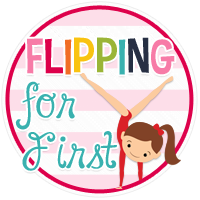 It is well known in the education world that the best way to learn something is to teach it.  Heidi Neels, creator of the ever popular Flipping for First blog and first grade teacher extraordinaire (check out a previous post on Heidi here), puts this into practice with her class as they learn how to tell time on an analog clock.
Check out Heidi's entire post (don't miss the video!) on this fabulous lesson here. It makes a great lesson plan.