Trickfilme machen geht auch zu Hause: Vater und Tochter von CuteBabyMiley bewerten HUE Animation
Trickfilme zu Hause basteln für Eltern & Kinder!
YouTube Familien-Kanal CuteBabyMiley testet HUE Animation.
Kurz vor Weihnachten wagten sich Papa Robert und Tochter Miley vom erfolgreichen YouTube-Kanal CuteBabyMiley an ihren ersten eigenen Stop-Motion-Film heran. Zurecht stolz auf ihre ersten Ergebnisse, zeigten sie sich nicht nur von ihren Filmchen überzeugt.
Die einfache Handhabung und besonders die Zwiebelhaut-Funktion des HUE Animation Kits, konnte Robert begeistern: "Ein wirklich tolles Produkt, welches mir persönlich gut gefällt. Stop Motion Filme sind mir [zwar für unseren Kanal] zu aufwändig, aber hin und wieder ein Zeitraffer Video könnte schon in unseren Videos auftauchen. Wobei wir die auch mit der GoPro machen könnten. Die hat aber kein solch praktisches Stativ."
[Das Originalvideo von CuteBabyMiley zu HUE Animation wurde aufgrund eines Kanalupdates gelöscht. Das Verlosungsvideo von Robert und Miley findet ihr unten.]
Stop-motion video making for parents and children!
German YouTube channel CuteBabyMiley try HUE Animation.
Just before Christmas Robert and Miley from the popular YouTube channel CuteBabyMiley found time to unbox their HUE animation kit and to try themselves as stop-motion animation makers. Not only were they really happy with their first own movies. They also really liked their HUE.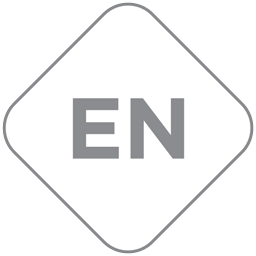 "A really great product, which I personally enjoyed using very much. Although the Stop-Motion-Technique itself may be rather time consuming for our YouTube family channel, we might get to use singular features of the camera, such as the time lapse effect in some future video posts. I like expecially the moveable camera neck, which works as a practical stand."
To check out their full video, see below.